Fashion hacks for girls
2 min read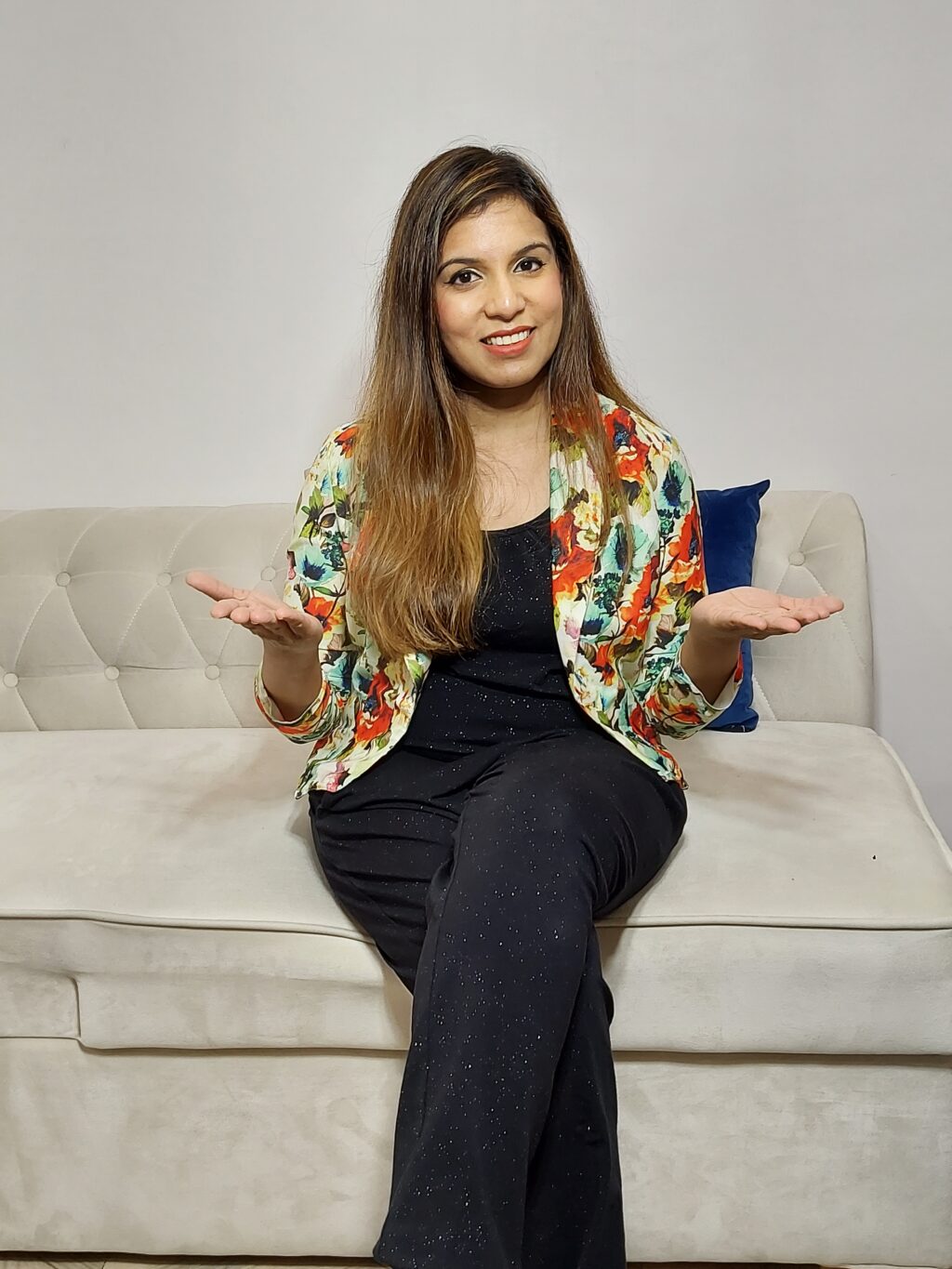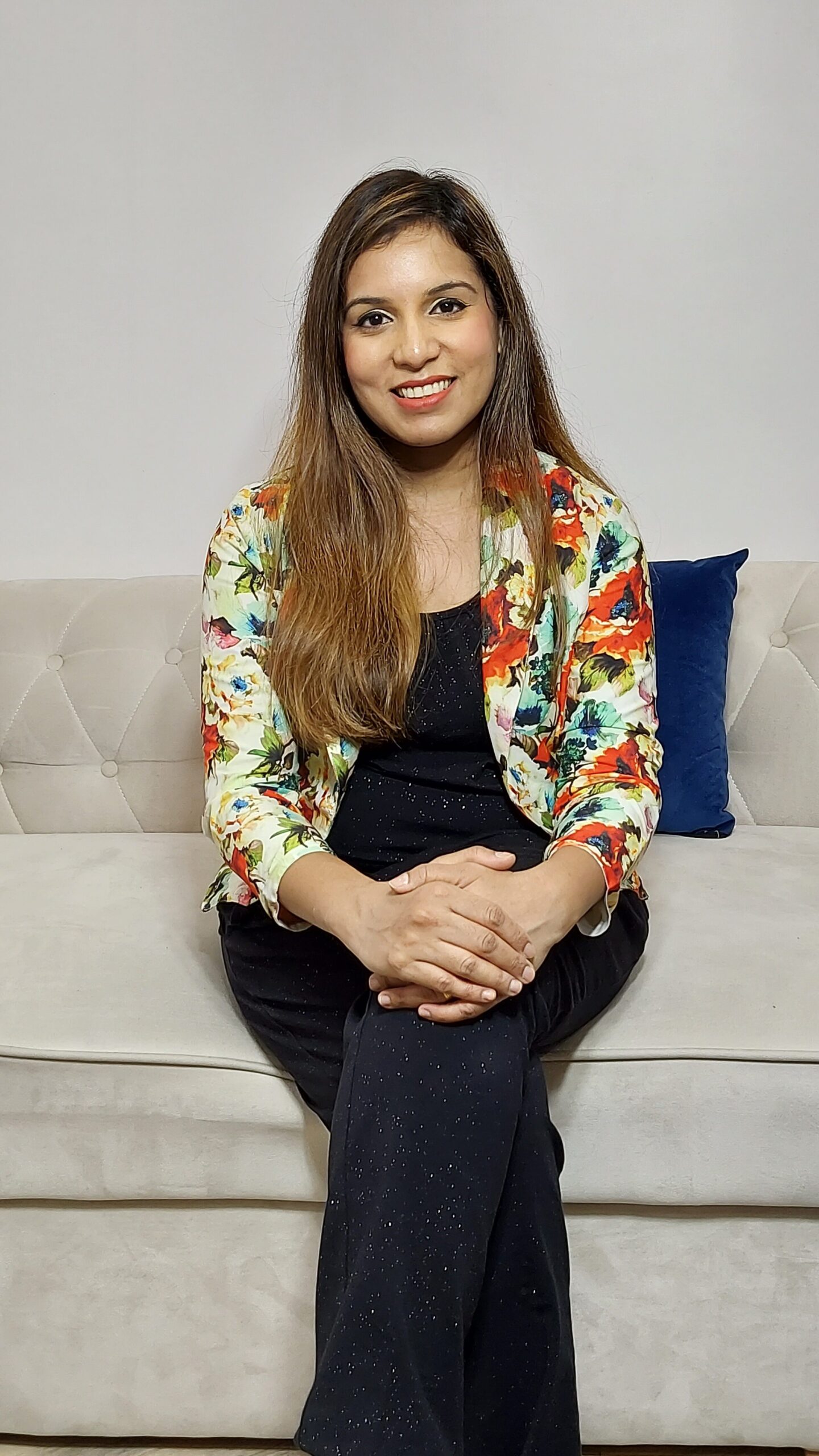 Fashion hacks are tips and tricks that can help you improve your style and appearance without spending a lot of time or money.
Fashion hacks are important because they can help you look and feel more confident and put-together, without having to invest a lot of time or money. They can also help you make the most of what you already have in your wardrobe, and inspire you to try new things with your style.
Here are ten fashion hacks specifically for girls that can help you look stylish and put-together:
Use double-sided tape: Double-sided tape can help keep your clothes in place and prevent wardrobe malfunctions. Use it to secure plunging necklines or keep your shirt from riding up.
Invest in versatile basics: Having a few versatile basics in your wardrobe, such as a white tee, black leggings, and a denim jacket, can make it easier to mix and match and create different outfits.
Layer with a vest: Adding a vest to an outfit can add warmth and texture. Try layering a denim or faux fur vest over a basic tee.
Wear nude shoes: Nude shoes can elongate your legs and create a streamlined look. Try wearing nude pumps or sandals with a dress or skirt.
Mix prints with caution: Mixing prints can be fun and creative, but it can also be tricky. Stick to pairing prints that have a similar color scheme or pattern size.
Use a scarf as a belt: If you don't have a belt that matches your outfit, try using a scarf instead. This can add color and interest to your look.
Roll up your jeans: Rolling up your jeans can create a casual, laid-back look. Try rolling up your skinny jeans with ankle boots or sneakers.
Add a pop of color: Adding a pop of color to an outfit can brighten up your look. Try wearing a brightly-colored scarf, shoes, or handbag.
Wear a statement piece: Wearing a statement piece, such as a bold necklace or patterned jacket, can add personality and interest to an outfit.
Mix high and low fashion: Don't be afraid to mix high-end pieces with more affordable items. This can create a unique and interesting look that reflects your personal style.
Additionally, fashion hacks can be especially useful for those who are new to fashion or have a limited budget. They can help you experiment with different styles and trends, and learn how to put together stylish outfits without breaking the bank. Overall, fashion hacks can be a fun and easy way to improve your fashion sense and boost your confidence.