Fashion hacks for guys
2 min read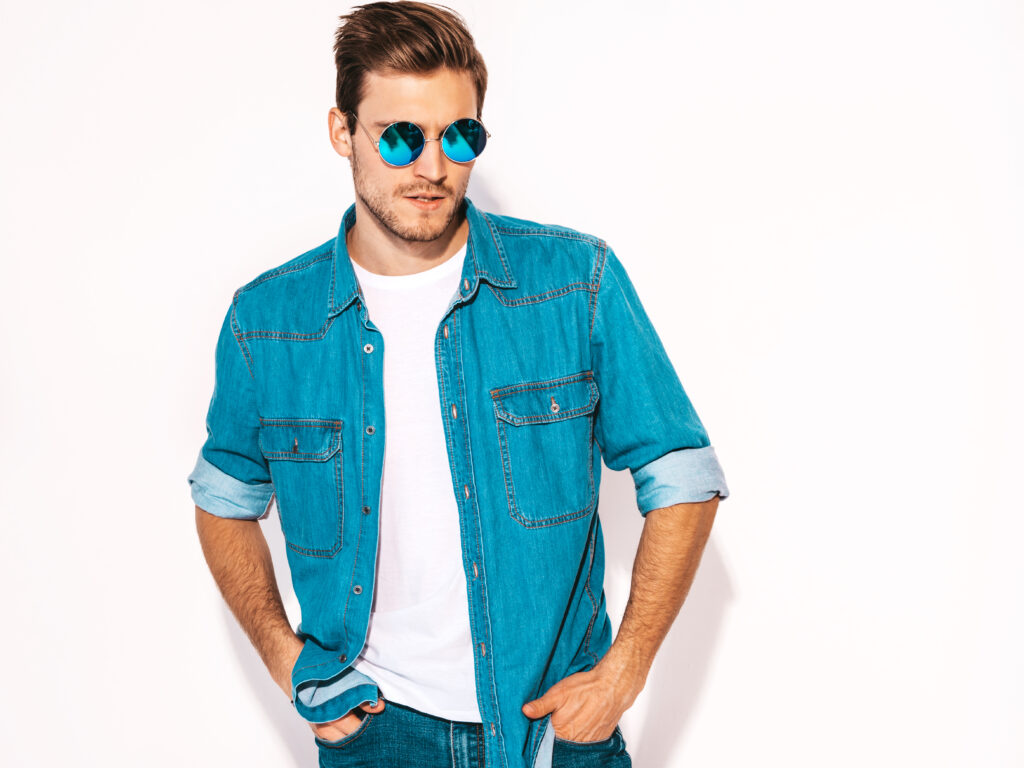 Men can benefit from fashion hacks for several reasons. Firstly, not all men are naturally inclined towards fashion or have a good sense of style. Fashion hacks can help men who are new to fashion or have a limited knowledge of fashion to improve their appearance without having to spend a lot of time or money.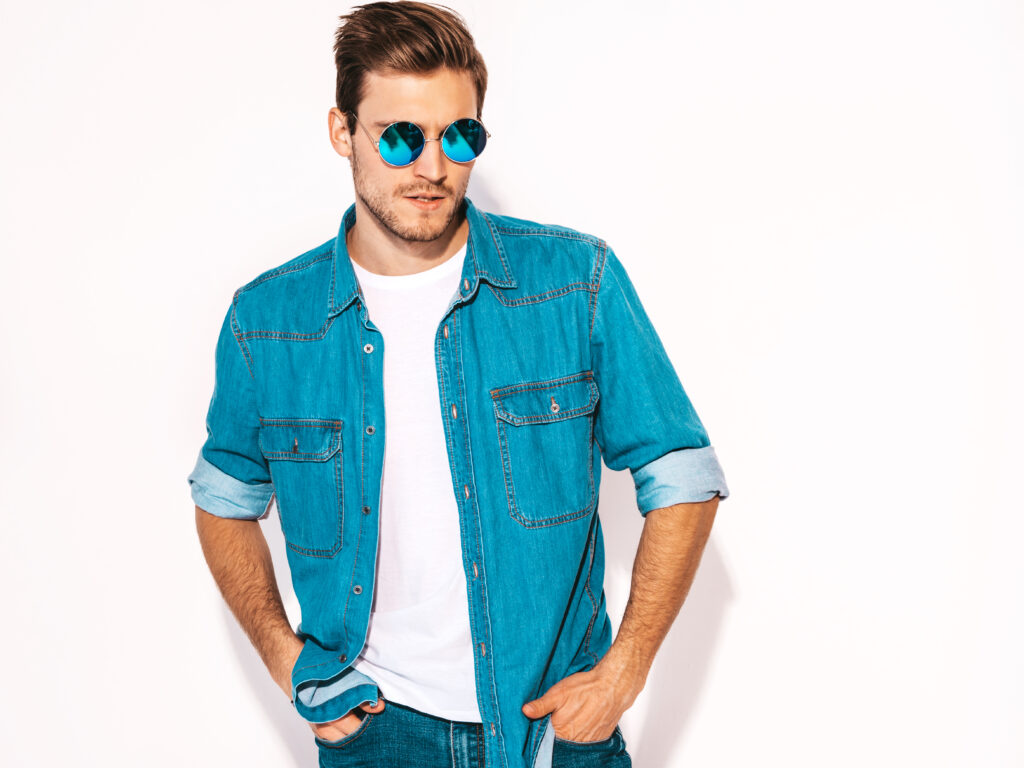 Secondly, fashion hacks can help men who are on a budget or who don't have a lot of time to invest in their appearance. By using simple tricks and tips, men can make the most of what they already have in their wardrobe and look stylish and put-together without breaking the bank.
Thirdly, fashion hacks can help men to create a unique and personalized style that reflects their personality and individuality. By experimenting with different hacks and techniques, men can find new and creative ways to express themselves through their clothing and accessories.
Here are ten fashion hacks specifically for guys that can help you look stylish and put-together:
Use collar stays: Collar stays can keep your dress shirts looking crisp and polished. Make sure to remove them before washing your shirt.
Invest in versatile basics: Having a few versatile basics in your wardrobe, such as a white tee, black jeans, and a denim jacket, can make it easier to mix and match and create different outfits.
Accessorize with a watch: Wearing a stylish watch can add a touch of sophistication to any outfit.
Choose a statement piece: Adding a statement piece, such as a leather jacket or patterned tie, can add personality and interest to an outfit.
Tuck in your shirt: Tucking in your shirt can instantly make you look more polished and put-together. Try tucking in just the front of your shirt for a casual, relaxed look.
Roll up your sleeves: Rolling up your sleeves can create a relaxed, effortless look. Try rolling up your sleeves on a button-up shirt or blazer.
Wear slim-fit clothing: Slim-fit clothing can create a flattering silhouette and help you look more put-together. Just make sure not to go too tight.
Invest in quality shoes: Quality shoes can last longer and make a bigger impact on your overall look. Try investing in a pair of leather boots or sneakers.
Mix patterns with caution: Mixing patterns can be fun and creative, but it can also be tricky. Stick to pairing patterns that have a similar color scheme or pattern size.
Dress for the occasion: Pay attention to the dress code for any event you're attending and dress accordingly. This can help you avoid feeling out of place or underdressed.
Overall, fashion hacks can be a useful tool for men who want to improve their appearance, boost their confidence, and express their personal style in a creative and affordable way.