Sarah's Soul Kitchen – Measuring Life…
5 min read
I woke up this morning wondering why this question out of nowhere got stuck in my head. As I got into my morning routine, I couldn't help but ponder on all the things that I have gone through over the years that have made me who I am. Good memories, bad memories, some memories with no feelings attached to them which make them seem like they are floating aimlessly in a time-space continuum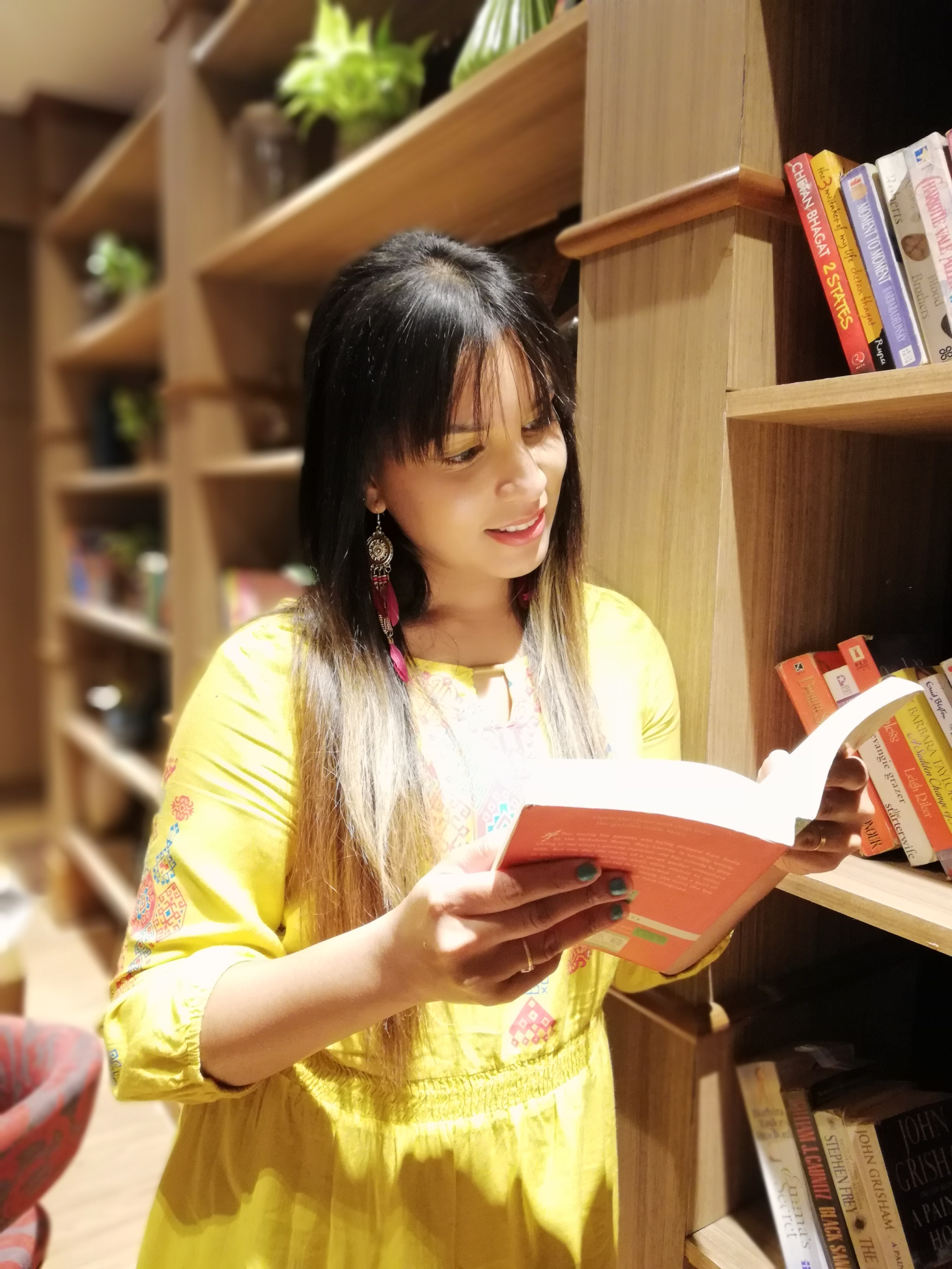 Measuring Life – Part 1
"How do you measure life?"
I woke up this morning wondering why this question out of nowhere got stuck in my head. As I got into my morning routine, I couldn't help but ponder on all the things that I have gone through over the years that have made me who I am. Good memories, bad memories, some memories with no feelings attached to them which make them seem like they are floating aimlessly in a time-space continuum. Every day I live, I wonder how much actually registers in my brain which is somehow so focussed on the next chore I have to do rather than enjoying what comes my way. Life has its ups and downs and everything that happens always has a reason attached. Sometimes we need to look for it, like looking for the small label on your favourite top which gives you details you have most likely overlooked. My life did not come with a manual, although I wish it did! I have often thought that if I knew something was going to happen, I would have been better prepared mentally. I have always wanted to slow down things that happen around me, try to enjoy the moment, live it to the fullest, but my busy-body attitude doesn't seem to allow me to do that. I go from one tick mark to another on my 'to-do list' and before I know it I am through another week. In fact, the decade that I have spent with my husband has seemed to have just run past, leaving me wondering if I really have a grip on things. Do I really know to measure life?
It is my second week in Chennai. I am just getting a hold of the new place, which is very similar to Mumbai in every aspect, the noise, the crowd, the traffic. My husband has taken control of our itinerary ever since we landed and I am looking forward to what he has planned next. Yesterday we were at the Guindy National park and my boys had a wonderful time watching crocodiles, snakes and a lot of other animals. But Chennai is hot, and a couple of hours at the park was enough to get us dehydrated and looking for cover. I was in no mood to go out in the heat and was hoping that the plan today was more 'me' friendly.
Indeed, it was. By noon, we got ourselves ready and set out for lunch to a place called Sarah's Soul Kitchen at Nungambakkam. This restaurant has a very cosy and pleasant feel to it. Although not spread out over a very large area, the restaurant seems airy and allows plenty of natural light to come through. The walls are decorated with welcoming graffiti and seem to set the tone of the place. The place also has a small library with an S shaped sofa which gives it a café like semblance. Another thing that drew my attention was that the whole restaurant seems to be drawn into an 'S' shaped area which I guess would be more evident If we were looking at it from the top down. I don't know whether that's a coincidence or a subtle pre-planned idea for the interior.
We settled into our sofa and my husband took the lead in placing the order for us. Here is what was laid at our table.
Pearl Barley Soup: A wholesome substantial soup, this was served steaming hot. The quantity was enough to go around for the four of us. The soup has a very earthy flavour, thin in consistency and tasted healthy. Barley is known for lowering cholesterol and helping blood sugar control, and this soup seemed like the one to get that done.
Fish & Chips: An original British classic, this dish was ordered to suit the taste buds of our children. I couldn't help but dig into it when it arrived. The fish serving is sizeable with nice long French fries and a side of Coleslaw salad. Although both the fish and the fries are deep fried during their preparation, I didn't find any oil residue in the plate, making me wonder if the chef had managed to deep fry the food without oil!
Panko Crumb Fried Prawns: These prawns are a must try! The prawns are fried in panko crumbs which are Japanese origin white bread crumbs. The panko gives a dry crunchy feel complimenting the inner succulent soft prawn core which adds a lot of depth to the dish.
Bunny Chow: A popular South African street food, it is interesting to note that the dish has a somewhat Indian origin. This is a curry of a variety of veggies including broccoli, tomatoes, cucumber, peas, lettuce and bell peppers served in a crusty bread bowl. The chow gets its character from the curry soaking into the walls of the bread bowl. The dish is substantial and serves two people easily.
Chicken Chettinad: Retaining its strong Tamilian character, the chettinad at Sarah's Soul kitchen is probably the best I have had till date. My previous encounters with the chettinad, outside the state of Tamil Nadu, have ended up with a sore tummy due to the extra spiciness of the dish. I was apprehensive when it came by, but the dish is exquisite, retaining its spicy charm without the aggression. The idiappams which accompany the dish are very soft and the fluffiest they can get and I couldn't help ordering more.
Tenderloin Stroganoff: Chunks of tender lamb with a slight outward roast, spicy pickles, bitter beetroot strips and buttered rice came together to make my lunch complete. The spiciness is underplayed in the well marinated lamb chunks which were heavenly!
Lemon Mint Cooler: Primarily a minty ice-cold drink with the tanginess of lemon which is an ultimate way to beat the Chennai heat!
Bread Butter Pudding: This pudding had the consistency and texture of a thick mousse. The taste oscillates between the aromatic pungent cinnamon and a salty sweet caramel. Perfect for those who hate the sugary sweet desert.
(the story continues on my next blog – Measuring Life – Part 2)