What to do during vacations- Adults & kids?
3 min read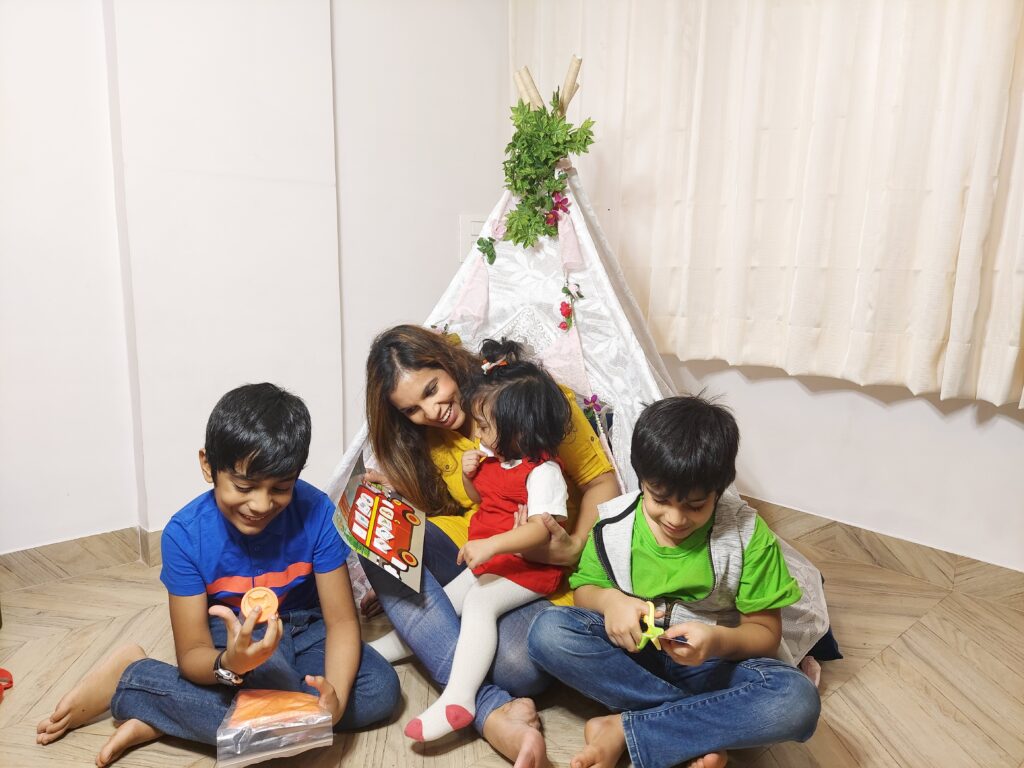 Vacation time is a great opportunity to take a break from your regular routine and do something different.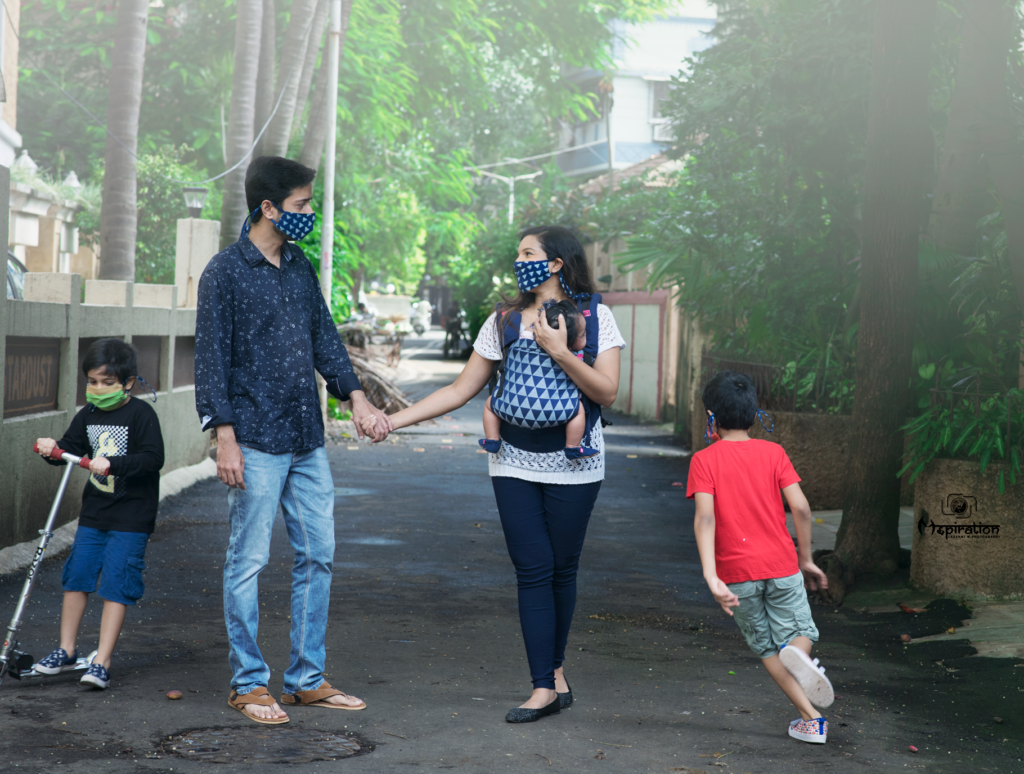 There are many fun and engaging activities that kids can do during vacation. Here are some ideas:
Arts and crafts: Encourage your child's creativity by providing art supplies, such as markers, crayons, paint, and paper. Let them make their own creations, or find online tutorials for fun projects like friendship bracelets, origami, or paper mache. You too can explore your inner talent and make a masterpiece togther.
Outdoor activities: Spend time in nature by going for a hike, having a picnic, or going on a bike ride. Take a trip to the beach, park, or zoo for a day of fun and exploration.
Reading: Encourage your child to read books or listen to audiobooks. Visit your local library or bookstore to discover new titles, or download e-books for easy access. Unwind at the end of the day with your favourite book.
Cooking and baking: Teach your child basic cooking skills and let them help with meal preparation. Find fun recipes to try together, such as homemade pizza or cookies.
Games and puzzles: Play board games, card games, or puzzles with your child. This is a great way to bond and spend quality time together.
Learning experiences: Take your child to a museum, art gallery, or science center to learn about new topics and discover new interests. Use your vacation time to learn a new skill or take a class. This could be anything from cooking or painting to learning a new language or taking a photography course.
Music and dance: Encourage your child's love of music by listening to music together, playing an instrument, or dancing together.
Volunteering: Find opportunities to give back to your community. For you as a parent try to find volunteer opportunities that align with your interests and values, such as working with animals, mentoring children, or helping with a local charity event. For your child let them volunteer at a local animal shelter or food bank. This can teach them about the importance of giving back and helping others.
Travel: Take a trip to a new destination and explore new cultures, cuisines, and landscapes. This can be a great way to learn about the world and gain new experiences.
Relax: Use your vacation time to unwind and de-stress. Take a break from work and other responsibilities, and spend time doing things you enjoy, such as reading, meditating, or taking a long bath.
Spend time with loved ones: Use the time to connect with family and friends. Plan activities together, such as a day at the beach or a family picnic, or simply spend time relaxing and catching up.
Remember, the most important thing is to spend quality time together and create memories that will last a lifetime that feels fulfilling and rejuvenating to you. Whether you choose to travel, relax, or pursue a new interest, make sure to take the time to recharge and enjoy the experience.