How BYJU'S Helps Students Score Better in the Exam?
2 min read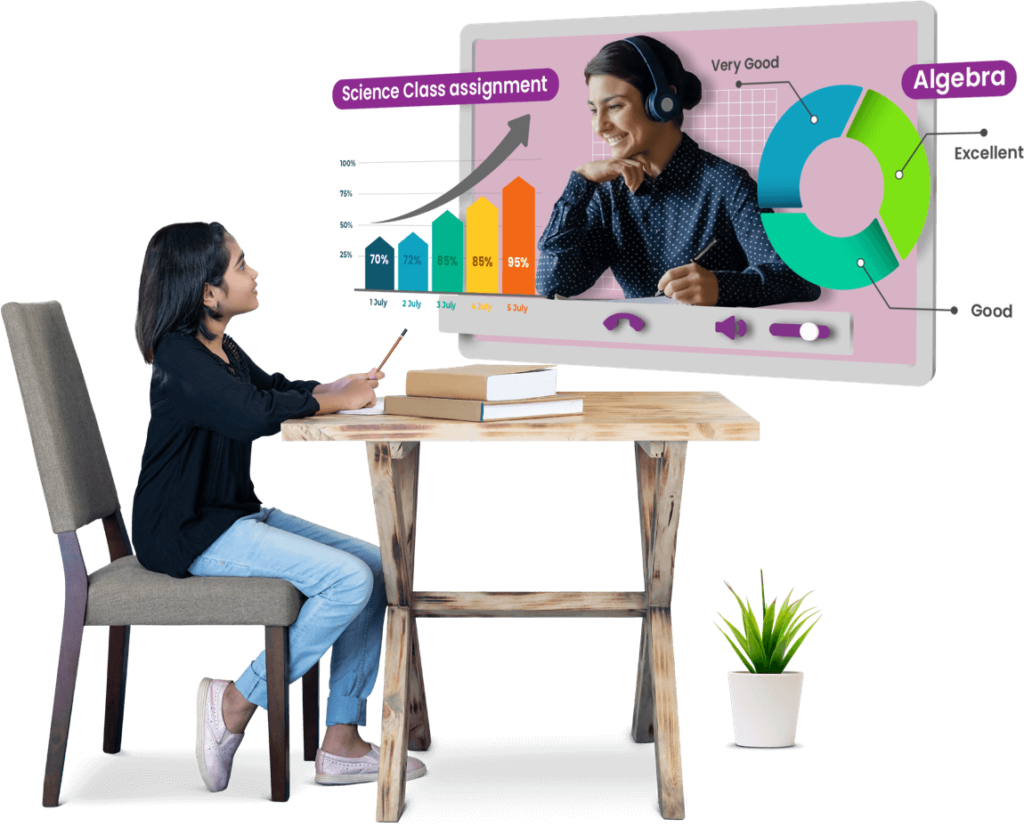 Does BYJU's-The Learning App really make kids fall in love with learning? Does BYJU'S really help kids score better in exams? Let us hear it from a student who learned from BYJU's-The Learning App. Shreya is a 10th-grade BYJU'S student from Pune, who scored 97% in her board exams. She shares her experience of using BYJU's-The Learning App.
How BYJU'S Helped Shreya Score Better in Exams?
Shreya is an aspiring engineer, a footballer, and a chess enthusiast. As a hardworking and disciplined student, she ensures to stick to her timetable no matter what. In 10th grade, Shreya had to compromise with her sports in order to cover up the vast syllabus. However, as soon as she discovered BYJU's-The Learning App, she was able to do both.
Shreya was fascinated by a television ad of BYJU'S and she was willing to give BYJU's-The Learning App a try. She made a request to her parents and they obliged without any hesitation. They believed this would help Shreya manage the school work on her own. Much to her expectation, she immediately fell in love with the animation, interface, and fun – interactive methods of learning in the BYJU'S app.
A personal mentor was also assigned to Shreya who constantly motivated her and followed up with her progress every day. Complex subjects like math and science started making more sense thanks to the puzzles and game format of learning subjects.
Soon, her interest in studies increased and she passed with excellence in her 10th board exams. Her parents were more than happy and they decided to go for BYJU'S courses for her 11th and 12th as well.
Five Tips from Shreya to Top Your 10th Exams with BYJU'S
Understanding your syllabus thoroughly enables you to know what you have to learn. Also, study every day and keep up with your lessons at school.
Subjects like mathematics and science require practice every day. Ensure that you solve problems and learn new concepts daily.
BYJU'S App can help you understand concepts better. It breaks down concepts into subtopics and then describes them using animation and games.
Learn shortcuts to solve lengthy math problems that can be helpful during competitive exams. Take mock tests and revise your syllabus from the BYJU'S App.
Use the app to understand concepts instead of memorizing them. BYJU'S is your best resource when you want to understand concepts in an easy way.
Shreya's experience speaks of the impact created by BYJU's-The Learning App. If you want to try out the app for yourself visit byjus.com. Don't forget to share your views and experience with us in the comment section below.