One of the most important challenges of parenting springs up in a very timely manner once a year called – the birthday party! An all-important day when both the expectations of your child and his friends have to be met with utmost sincerity and high regard. From the cake to the birthday theme, working out all the nitty-gritty of the party can often be challenging for the parents, while putting their ideas into action with the same pomp and splendor that they intend to is another story altogether. With rising costs, it has only become more expensive to celebrate something as simple as a birthday, and the combination of all these factors can put a lot of pressure on unsuspecting parents.
Year after year I have toiled hard for my children's birthday parties, right from hiring the hall to decorating it and running around for the catering and cake. Each birthday went by with me getting extremely exhausted and not getting the opportunity to enjoy the day with my child and celebrating something so beautiful that I had been an integral part of myself. So, when it was time to organize my son's birthday last week, I decided to do something different without having to go through the feeling of carrying the world on my shoulders to make it happen.
This time I organized it at a play area called MOJO KIDS in Bandra west. And believe you me, it made my life much more easier helping me to actually enjoy and celebrate with my son, something I hadn't been able to convincingly do over the past few years.
MOJO KIDS is a soft play area which has a ball pool and an interactive slide that responds to touch and has images playing on it, a large trampoline, a soft merry-go-round, choo-choo trains, role-play toys, car coin games and many other activities to keep children busy. In addition, there is a large adjoining play and cafeteria area which turned out to be perfect for celebrating my son's birthday.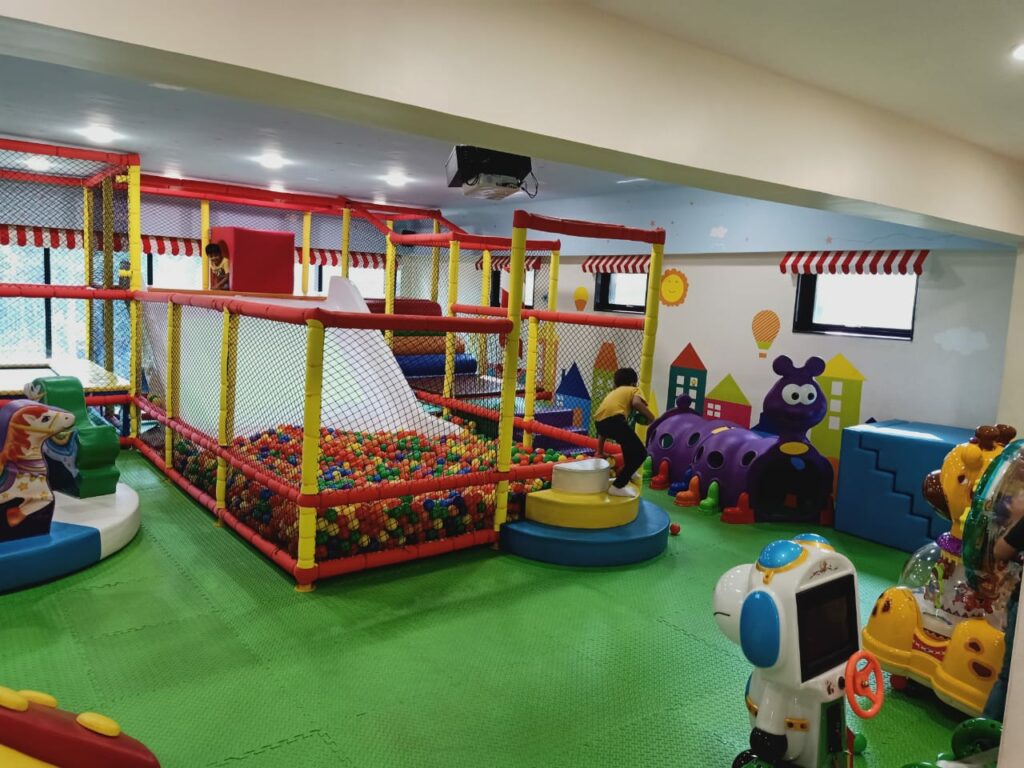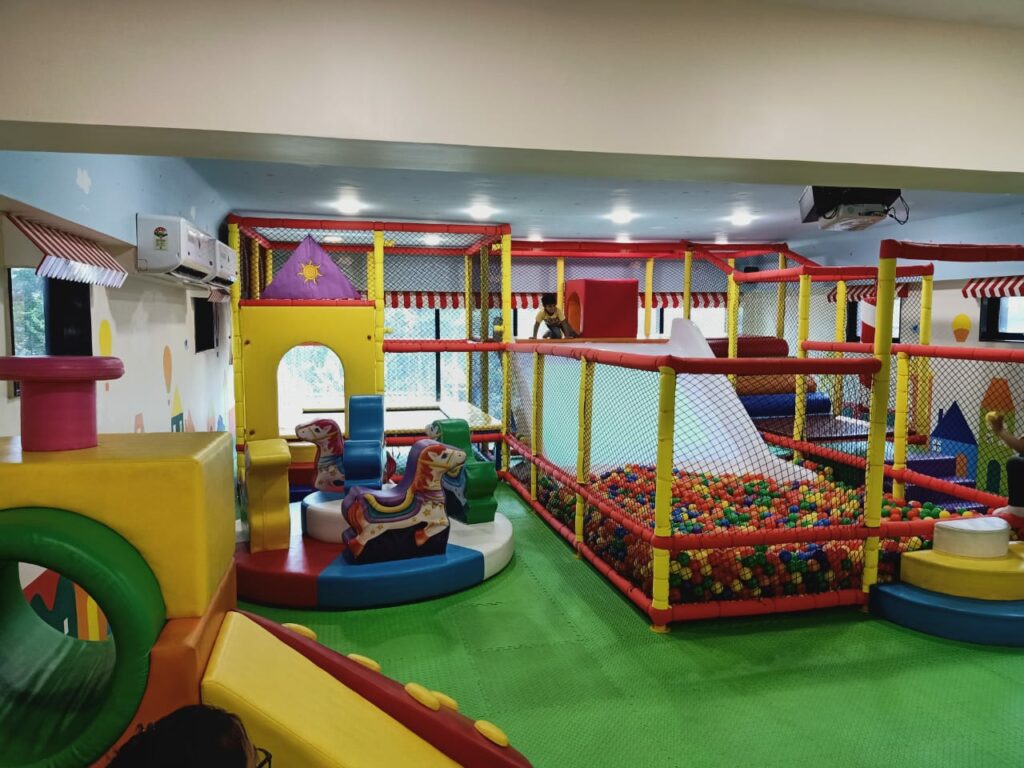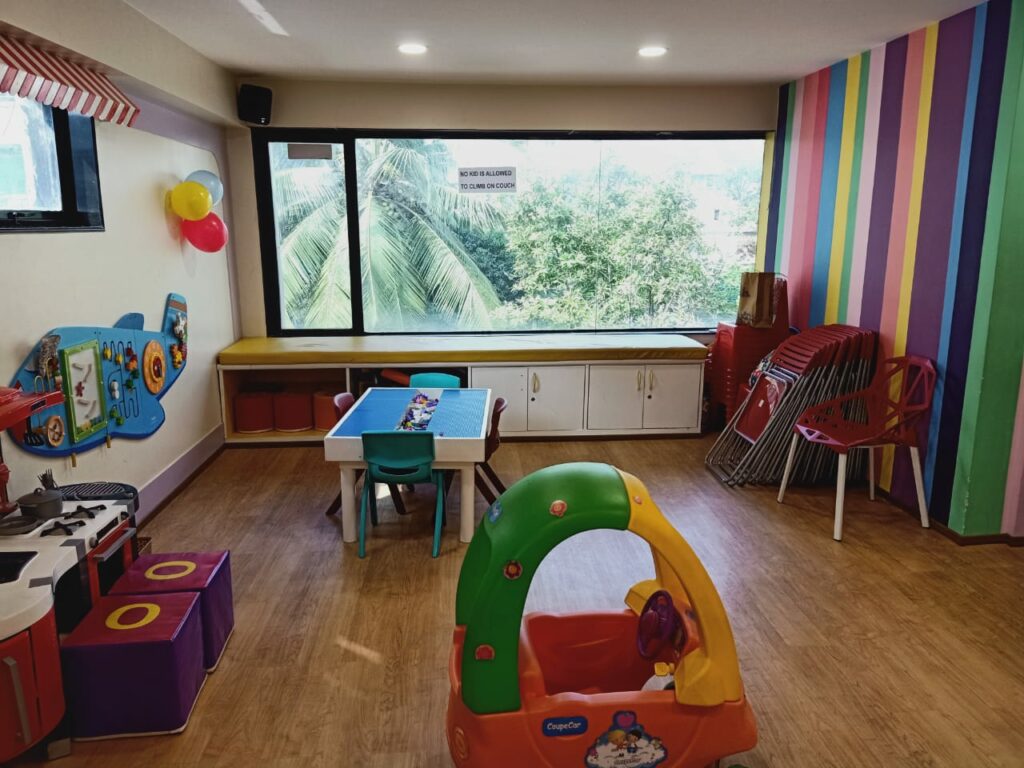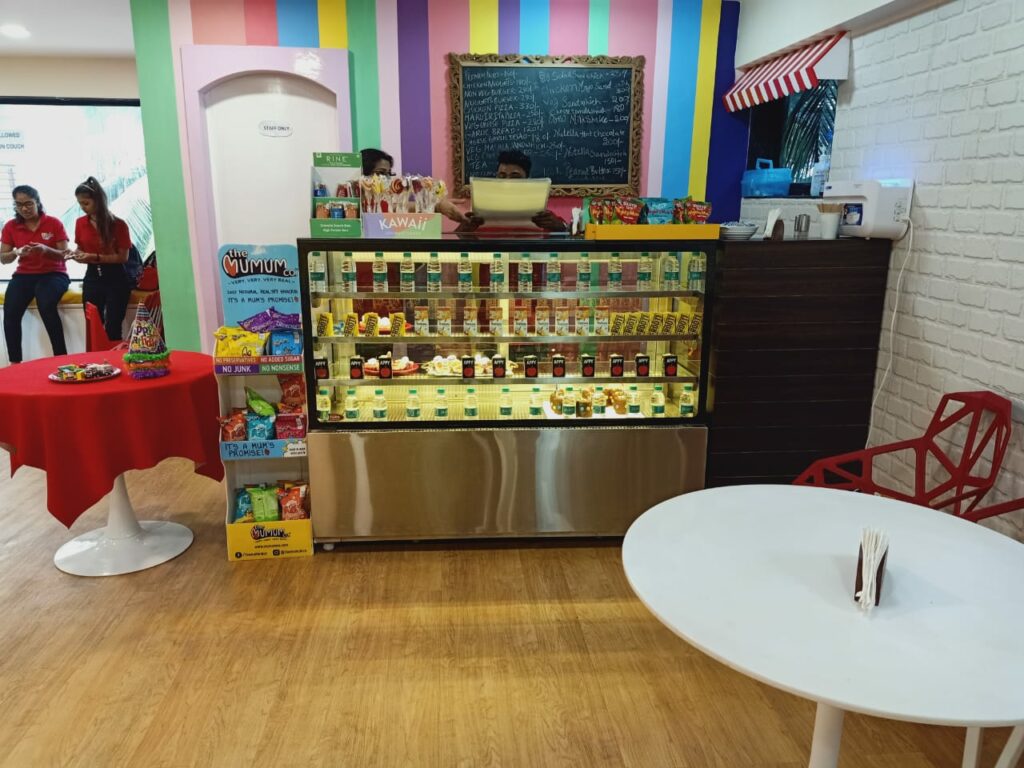 The place had dedicated staff who very courteously did the decoration for us, set up the cake table and kept a watch on every kid's safety. My son had a long list of friends he wanted to invite and the place accommodated them all pretty well. The play area is well lit and supervised and I was happy to know that it gets cleaned and sterilized every morning and evening to keep it contagion free.
Catering was in-house and included french fries, pizzas, nuggets and noodles – all served hot and fresh. Bottled water and juices were also made available which literally flowed with these kids full of energy and charging around the play area. Thankfully the cafeteria was open to taking orders as and when the food fell short which was really helpful in ensuring that food never ran out and neither was wasted.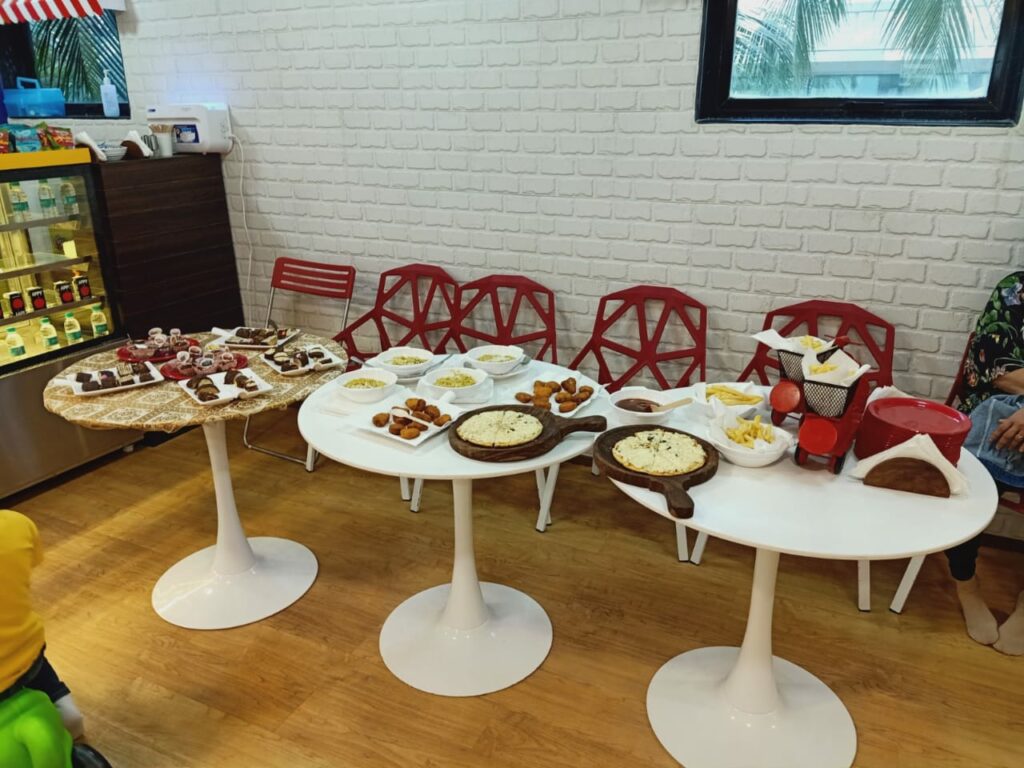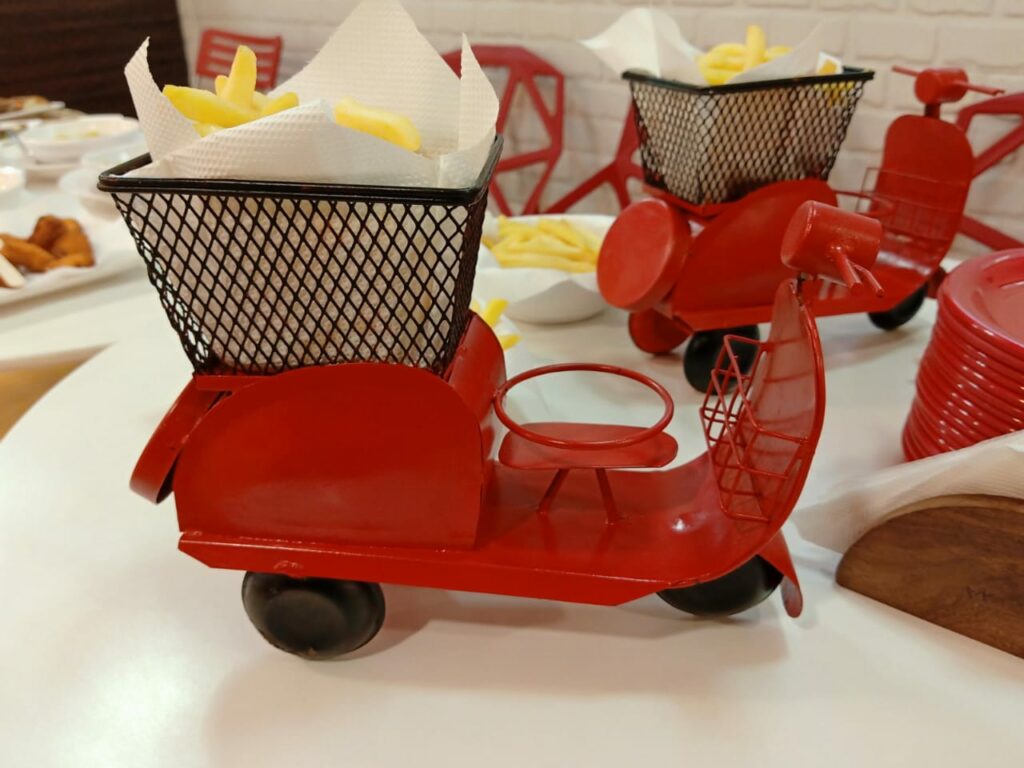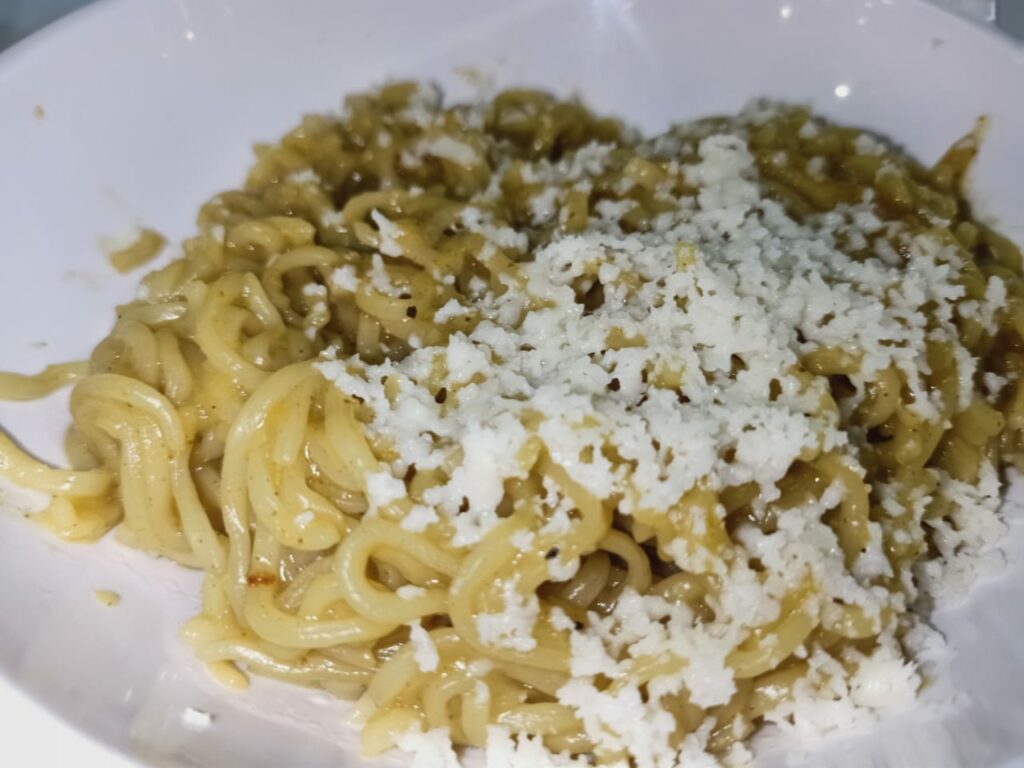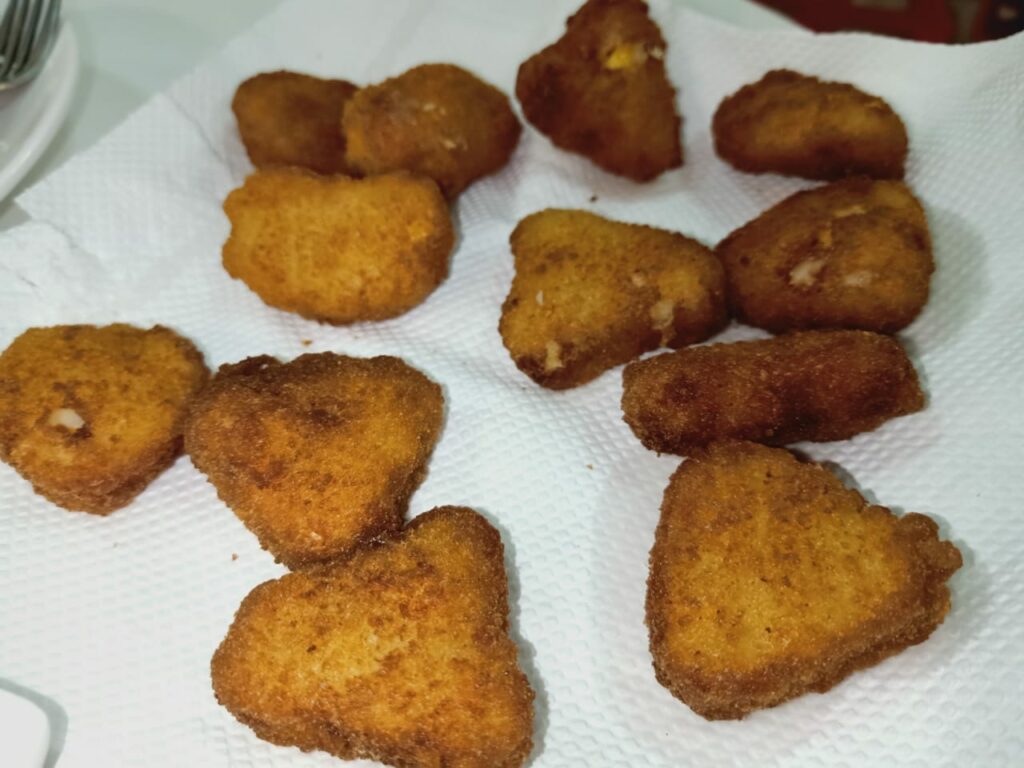 To summarize, I have listed the advantages I enjoyed having celebrated my child's birthday at MOJO KIDS play area:
1. No worry about organizing games or activities for the kids. There was so much to do, that the kids were pretty busy having fun, giving their parents time to interact among themselves.
2. Food and beverages was taken care of completely making it easier to ensure that everyone had their fill without worrying about food getting wasted.
3. Staff served as extra helping hands with everything from decorating to taking care of the kids, which really helped keep the party under control.
4. The entire area was extremely hygienic with a clean washroom. The ambient temperatures were well maintained even with all the kids running around and nobody broke a sweat! I was thankful that I didn't have to clean up after every one left.
After we were done with the party and we were on our way home, I realized that I was not as tired as I would normally get after organizing these birthday parties. Thankfully, Mojo Kids helped cut my effort in half while still keeping the fun level high. Nothing is more precious than having your birthday child profusely thank you for giving him the best birthday ever! Thank you MOJO KIDS for making this possible!!